iCure Documentation
iCure is a trustable service ensuring the privacy of your patient medical data thanks to end-to-end encryption, that empowers your users to decide who can access their data.
Boilerplate app quick start
Boilerplate App
Use our template to start up your project integrating our MedTech SDK. You will be ready to try the functionalities of our APIs in a matter of minutes.
Quick start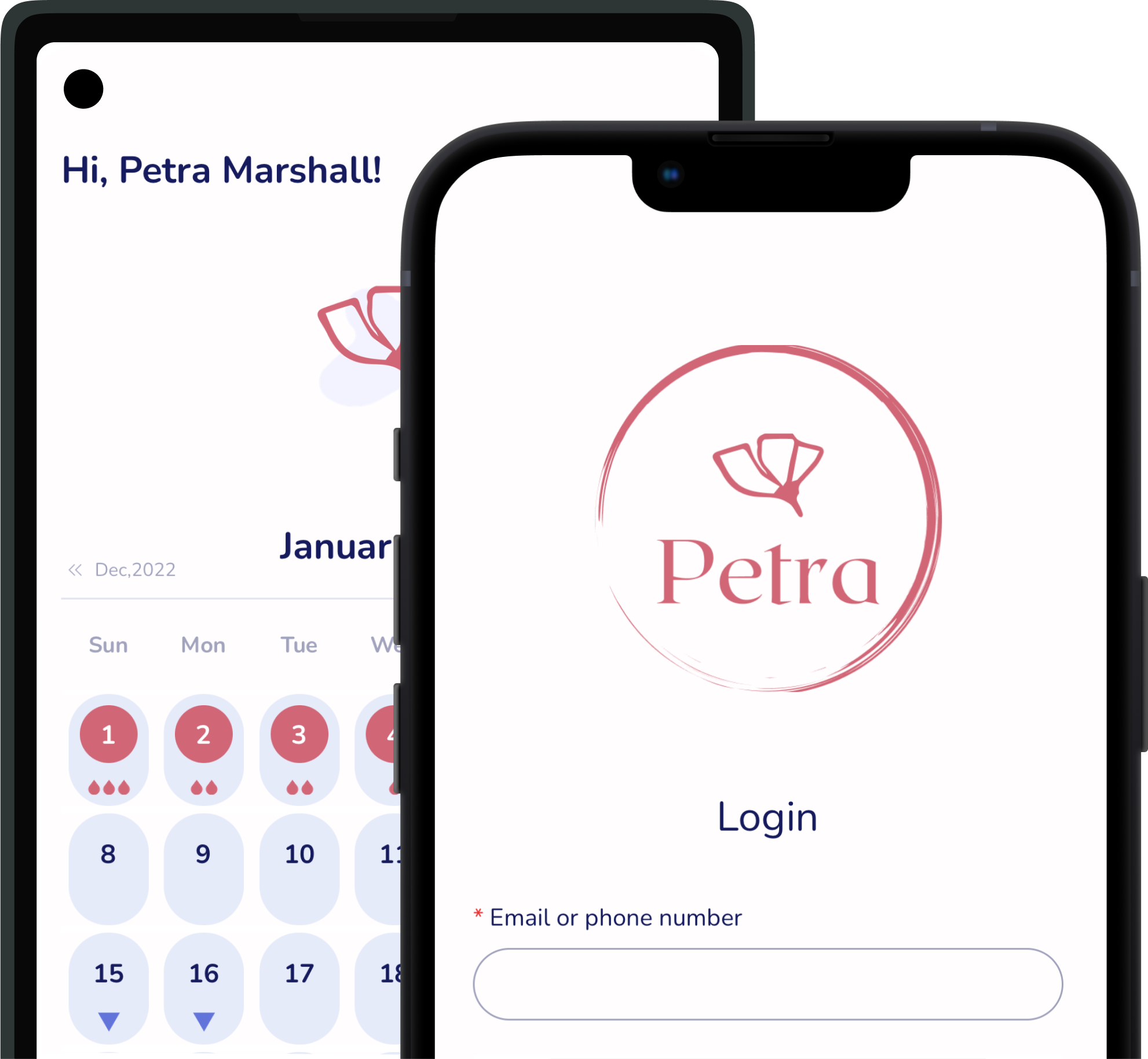 Sample App
Explore Petra, our sample app, to discover all the functionalities offered by iCure. Learn from a working example of a patient-oriented medical app.
Discover Petra
Medical Device SDK Docs
The MedTech SDK provides you a series of services and functionalities focused on managing medical information gathered from medical devices or provided by the patient himself, and store it encrypted in our cloud or on your premises.
Explore the SDK Docs
Cockpit Docs
The cockpit is a web platform that allows you to manage easily the apps, users and databases that you need to work with the iCure SDK.
Explore the Cockpit Docs